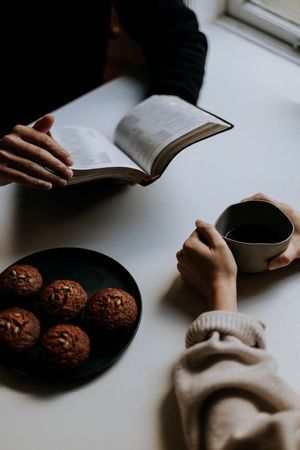 There are many exciting ways you can partner in NCF's work!
Are you blessed with financial resources?  Consider giving a donation now or consider estate planning, a will or a trust for the future.  Are you a seasoned clinician?  Consider the gift of time as a long-term volunteer clinician in an overseas counseling center.  Do you have experience working with missionaries but are unable to move overseas?  Contact us; we want to know you and learn from you.  Are you a professor?  Consider teaching a course in our doctoral program in The Philippines or participating in our Counseling and Member Care Seminar.  Are you a writer?  Read our "Writers Guidelines" and send us your manuscript.  Do you have gifts of administration?  Write us about an opportunity at Olive Tree Counseling Center, Antalya, Turkey. 
Explore our website to learn more!